GeoGRAFX GIS Services is a privately held corporation, incorporated in the state of Arizona that has been successfully serving clients since 1991.
Since its establishment, GeoGRAFX provides a full range of management, analysis, and presentation of GIS data to both the public and private sector worldwide.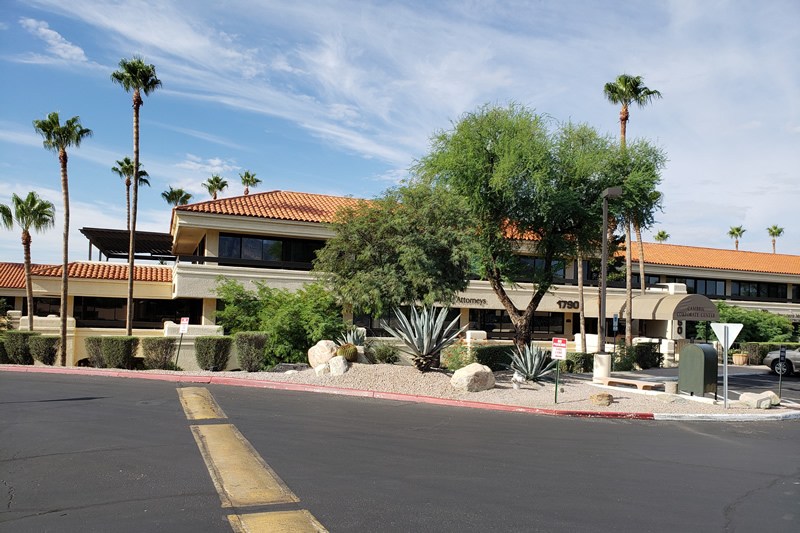 We offer a full range of services that cover natural resources, environmental issues, surveying, land and site development, crime analysis and GIS.  We specialize in geography and mapping data management and analysis creation of professional presentation materials, Internet web map development and hosting. 
GeoGRAFX has a long track record of making clients our highest priority.  They deserve the best and we give it to them.  Our approach is straightforward – listen, respond, make our clients look good.
Our team defines our success.  We have some of the most talented and technically advanced team members in the industry.  All team members actively participate in projects; asking questions making recommendations which translate to better service for our clients. In addition, GeoGRAFX contributes significantly to the GIS community by hiring interns from the University of Arizona to work on projects.
Do you need Crime Analysis capabilities that are a step above the free web services?
GeoGRAFX provides analysis customized to meet our client's needs, whether it is weekly crime reporting for a shopping center, analysis and presentation materials for a court case, or providing support for security firms that need outside reporting that show that their services are effective.